BUSINESS BEGINS
AFTER ALL, WHETHER YOU ARE BUYING OR SELLING A HOME, YOU ARE DEALING WITH PLENTY OF PRIVILEGED INFORMATION: SOCIAL SECURITY NUMBERS, TAX RETURNS, AND CREDIT SCORES, TO START.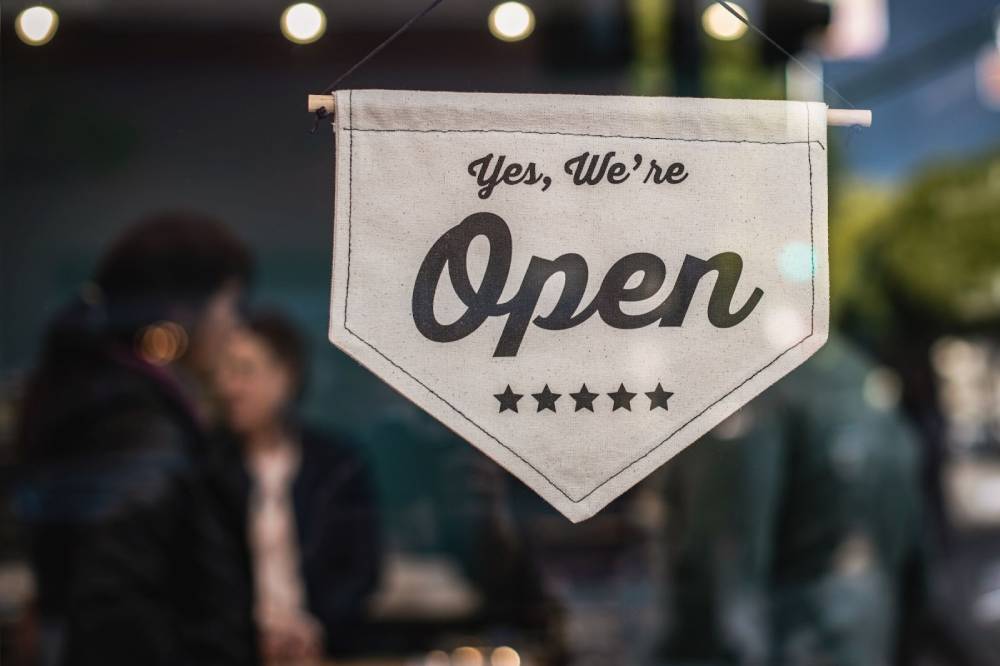 But there are other parts of the process that shouldn't be kept secret, like down payment assistance programs, available loan types, mortgage qualification criteria, digital home buying and selling tools, and general tips for getting the most out of your relationship with fellow business owners and entrepreneurs.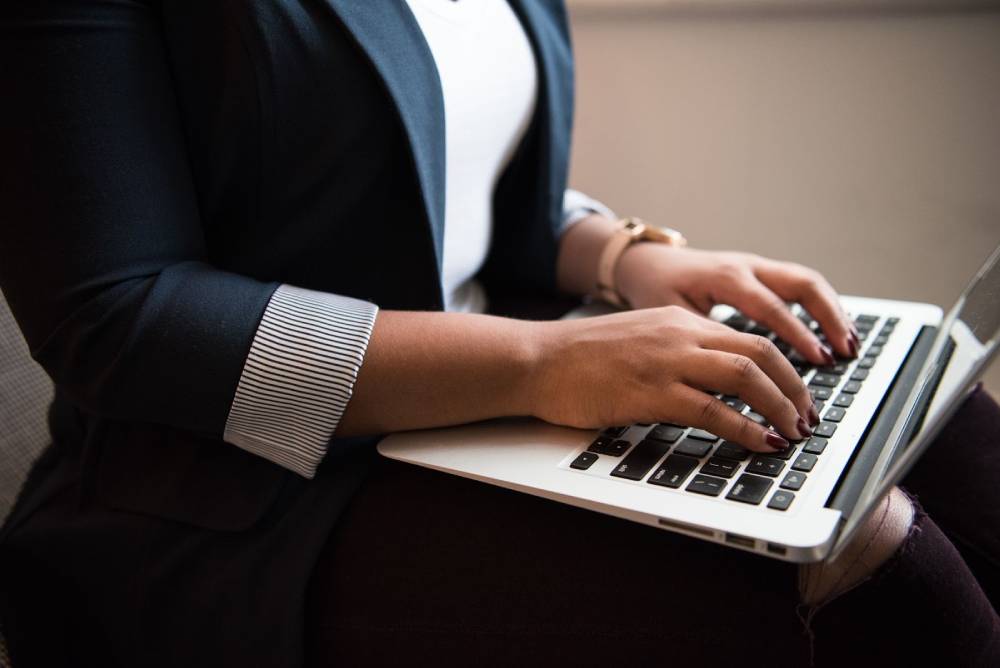 MY NAME IS TAMIYA BARNES.
I AM AN EXPERT IN THE BUSINESS INDUSTRY. 
SO I AM HERE TO SPILL ALL THE BUSINESS SECRETS IN A FORM OF ONLINE RESOURCES SO YOU WILL KNOW YOUR OPTIONS AND GET THE BIGGEST BANG! FOR THEIR BUCK.